we help companies to attract their
audience through strategic video solutions
for High - End Commercial Productions
At Raw Media Film we help businesses attract their
target audience through engaging videos.
Our strategic video solutions enhance your brand's message,
driving conversions and growth. Experience the power
of our videos and unlock your potential today!
Take a look at our still photography
Product | Portrait | Corporate | Outdoor

OUR SOCIAL MEDIA PACKAGES FOR COMPANIES
Discover our monthly subscription plans for advertisement on digital platforms
WE PROVIDE YOU WITH THIS SERVICES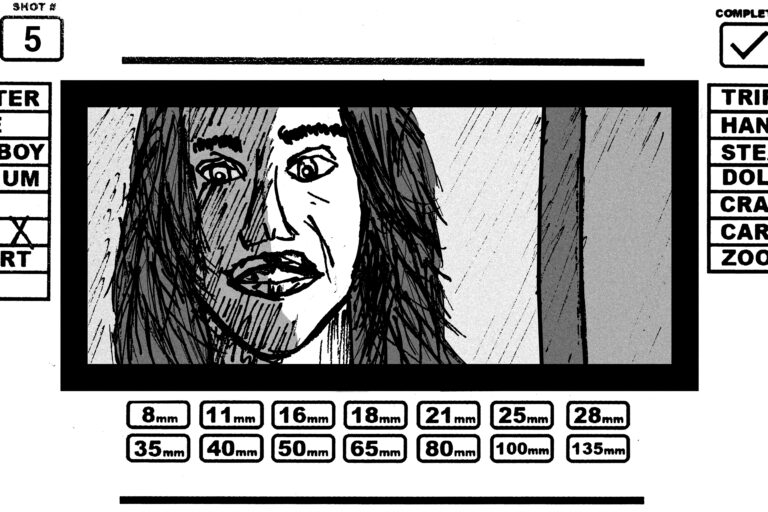 Storyboard - Bring the idea to paper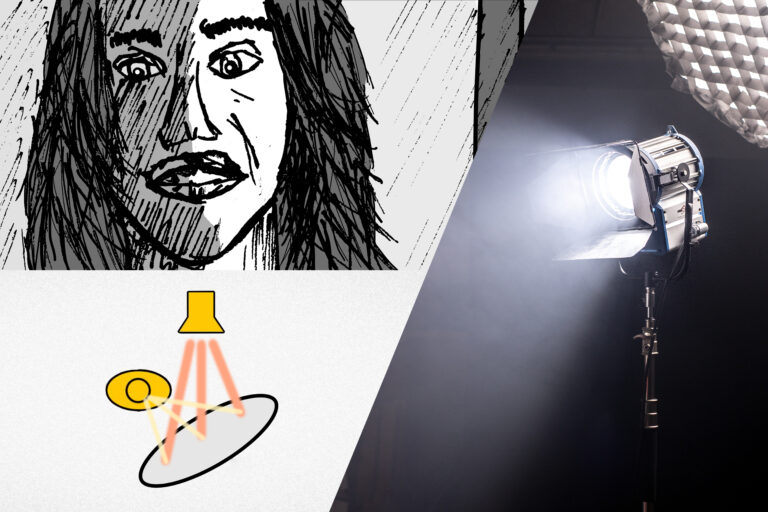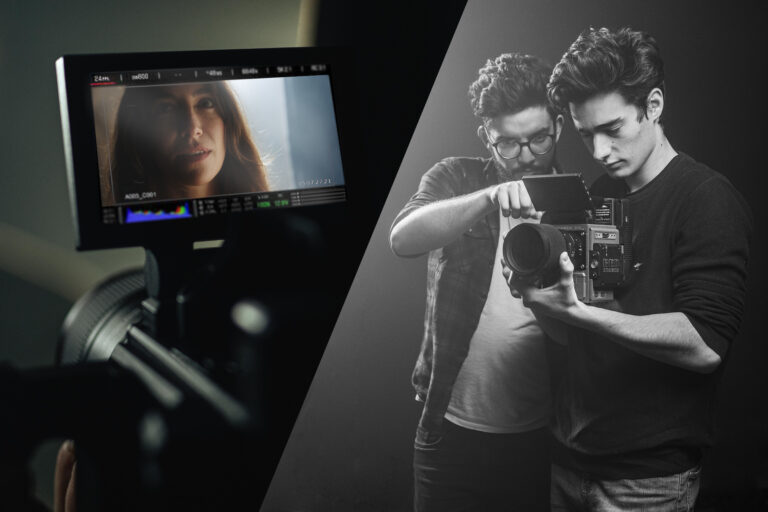 Frame the image - Lens and camera movement
Editing - Color grading - Sound Design
WE MADE OUR PASSION TO OUR WORK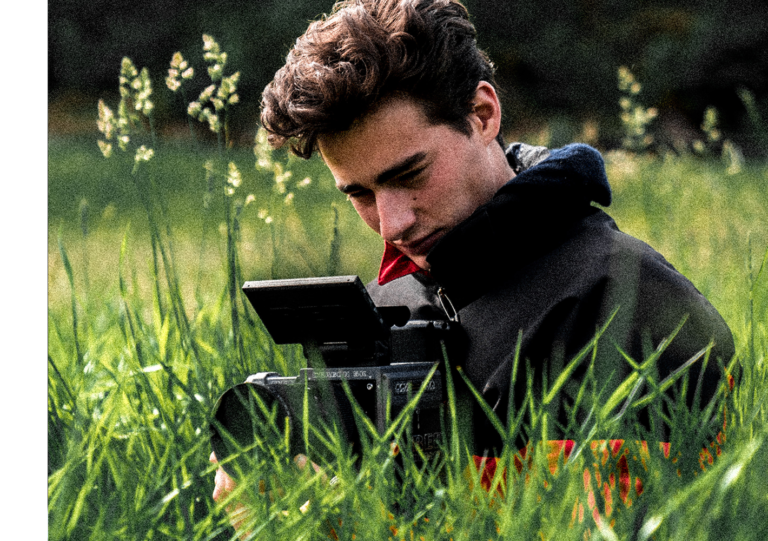 I made my passion and my creative thinking into my job. Now I produce video content for companies and artists and everyone who wants to present themselves with motion pictures. After the first successful projects and collaborations my partner Tobias and I decided to found the company Raw Media Film.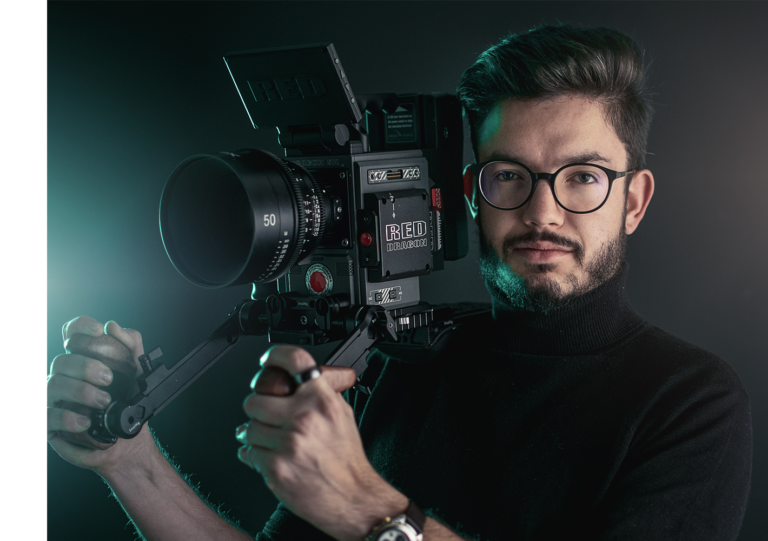 I have loved being creative since I was a child. I started taking photos and videos at a young age, developing my self taught skills day by day. With a lot of effort and love to my passion I started getting my first paid gigs, which motivated me further to pursue this path and finally I was able to transform my passion into my job, working full time as a content creator.
our clients and partners who trusted us
our clients and partners
who trusted us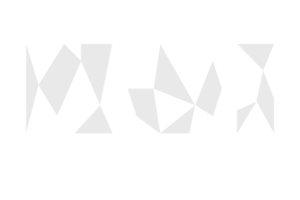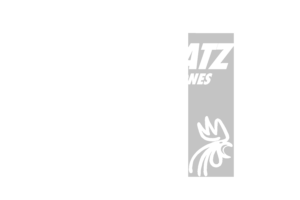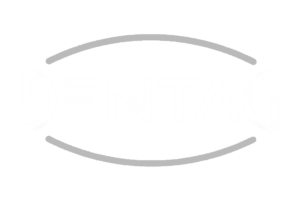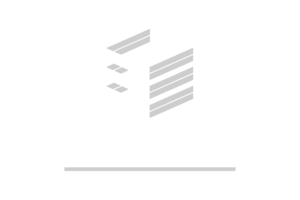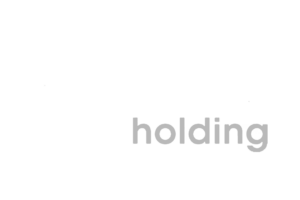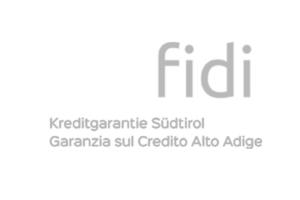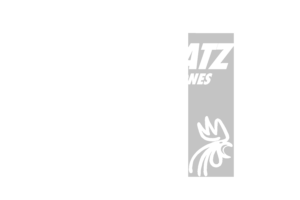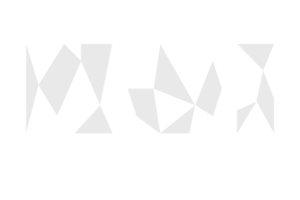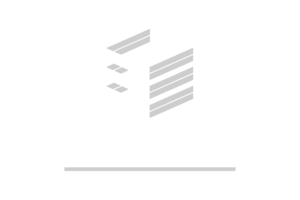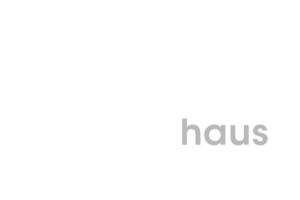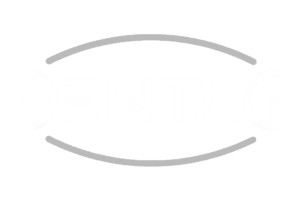 Searching for a Content Studio?
Contact us for a non binding offer